Page no: P97
Application

Object
Attribute (optional)

Action (optional)

Screenshot
Business idea
Syndication business idea

Attribute: Software we have
Attribute: Business model
Attribute: Payment
Attribute: Article bank
Attribute: Needs

Copyright issues

Attribute: TOC
Attribute: Article spinner
Attribute: Paper.li
Business Ideas
Explanation

Videos and Pics

Syndication business idea

What we have?

Asset: Software we have

We can go into different directions with the software:

Consultancy
Sell software
Sass – sell blog to business owners

Two type of payments:

Articles bank

Exactly like getty.com, which is image bank. We can have a library of 500 articles for example and our clients will pay small amount to use article.

What we need?

As said above we have the main asset, which is the software. We can offer many different services in the Blog Creation with small effort. We can develop all of the business models and the market will tell us what is successful and what we should stop doing it. We do not have experience in this market, so we must try all.

We need just a company website, where all of the services will be presented. Then we should contact a few clients and from their feedback we can choose what is our best service.

Potential problems

Copyright issues

Solution 1: TOC / Client responsibility

If we have very good terms and condition, the clients will be responsible for all copyright issues. We just sell software.

They must provide sources of information with no-problem copyright issues.

We can also sell service for more money, where we will be responsible for copyright issues. Then we will take as sources only sources with no problem copyright issues – like Google News and Yahoo.

Article spinner

Article spinning is a specific writing technique used in search engine optimization (SEO) and in other applications. Website authors may use article spinning on their own sites to reduce the similarity ratio of rather redundant pages or pages with thin content. Content spinning works by rewriting existing articles, or parts of articles, and replacing specific words, phrases, sentences, or even entire paragraphs with any number of alternate versions to provide a slightly different variation with each spin. This process can be completely automated or written manually as many times as needed.

We can have an article spinner which will spin all of the articles to be unique.

This will avoid:

Copyright issues
Duplicate content

Image Bank

Then with an image bank we can also change the image and all of our clients will have unique spinned contend.

Solution 3: Paper.lî

Paper.li takes only some part of the post, this can be a solution.
Business Idea
Summary
Competitors
USP with links
EconomicBlogs.org
Is a syndication of economic blogs by different themes.
investing.com
projectsyndicate.org
Better design than investing.com
USP1: Beautiful Author Pages: Focus on promoting the author
USP2: Auto-load of authors' books from Amazon (link)
USP3: Less known authors are published, e.g. heterodox and Austrian economics
USP4: Content is loaded automatically from original blog via special RSS grabbing.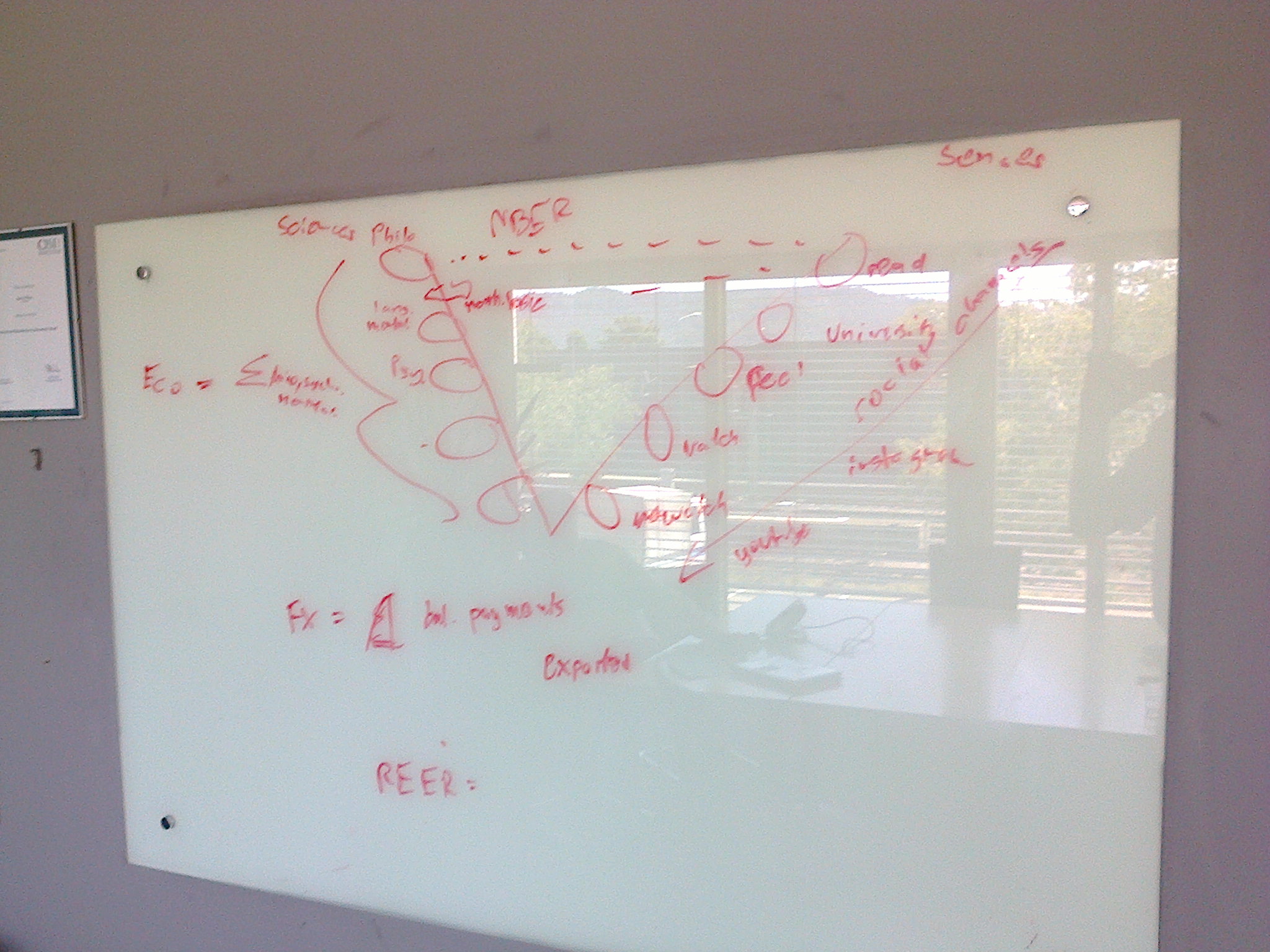 See more for